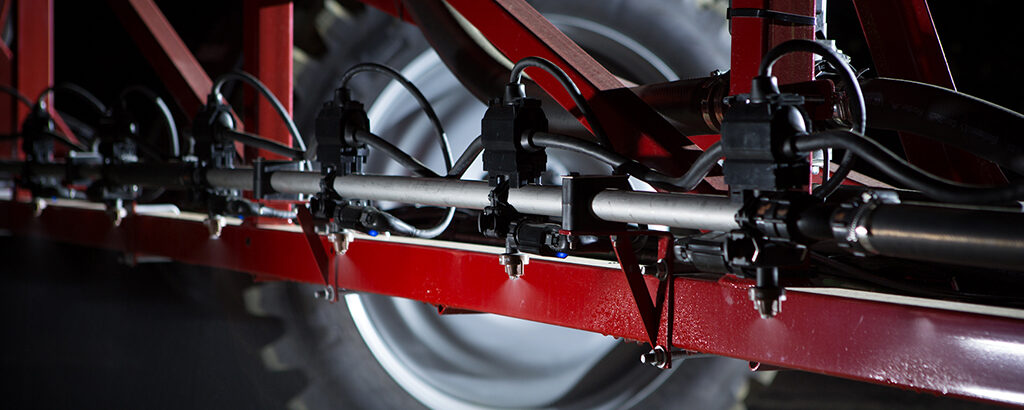 Feeding the World
Raven Applied Technology delivers impactful technology to growers and custom applicators around the world. From field computers to sprayer and planter controls, GPS guidance steering systems, and wireless technology, Raven provides precision agriculture products designed to reduce operating costs and improve yields.
Find a Dealer
Become a Raven Dealer
You've been spraying in the dark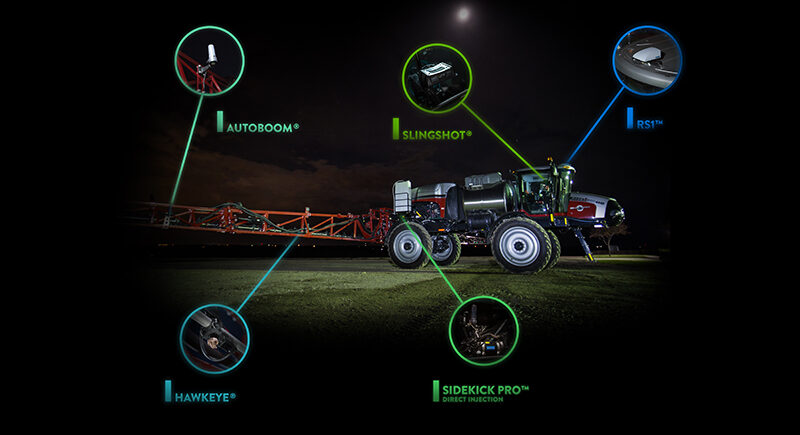 You can't control what you can't see
We've got the solutions that allow you to focus on each row, each plant, and each drop without missing the big picture.
Time to see what's out there